Scholars & Media Makers
This exhibition was co-directed by professor Ari Y. Kelman and documentarian Sam Ball with key contributions from the other team members listed below.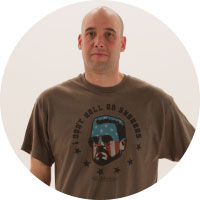 Ari Y. Kelman
Lead Scholar and Curator
Ari Y. Kelman is the inaugural Jim Joseph Professor of Education and Jewish Studies in the Graduate School of Education, where he directs the Concentration in Education and Jewish Studies. He is an affiliate of the Taube Center for Jewish Studies and the Center for Comparative Studies in Race and Ethnicity, and a member of Stanford's American Studies Committee-in-Charge.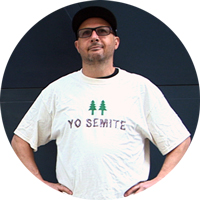 Samuel Ball
Lead Artist and Co-curator
For the past 13 years, Sam Ball has been a director of multimedia and traditional documentaries for Citizen Film. His work has been exhibited at many of America's most prestigious venues for traditional and multimedia documentary, from the Sundance Film Festival to MoMA-NY.
To prototype this multimedia meditation on t-shirts and their meanings, Ari worked closely with the following students in the Stanford Graduate Seminar "Curating Experience: Representation In and Beyond Museums":
Zaza Kabayadondo (Course Assistant)
Asia Aguilar
Michaela Karis
Lora Kelley
Paolo Martin
Kevin Nguyen
Rhea Richardson
Vicki Sun
Liu Yan
Additional Contribution: Jessica Kirzane, PhD Candidate, Institute for Israel and Jewish Studies, Columbia University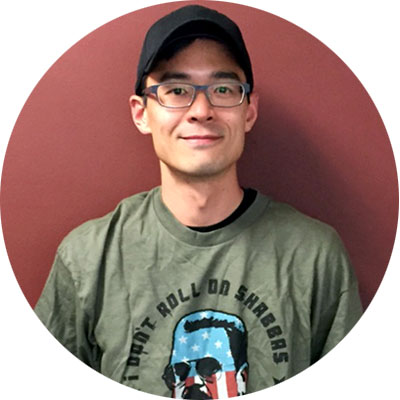 Mike Shen
Editor
As a producer and editor of documentaries, Mike Shen has been nominated for two national Emmy Awards. He currently serves as senior editor at Citizen Film, and teaches editing at UC Berkeley's graduate school of journalism. His work has been featured on Current TV, National Geographic, the Smithsonian Channel, New York Times Television, PBS and HBO, among others.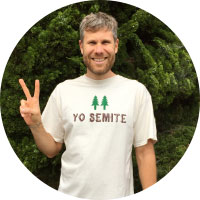 Todd Schulte
Web Design Consultant
Todd is an award-winning creative director whose clients include Apple, Facebook, San Francisco AIDS Foundation, and UC Berkeley Haas School of Business. He earned his chops as a communications designer at IDEO San Francisco, where his clients included San Francisco Museum of Modern Art and Sony. Todd's goal is to make the world a better place through design by collaborating with educational and arts institutions, and tech-innovators alike.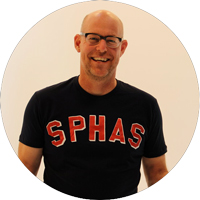 Art Wilinksi
Set Design Consultant
Arthur Wilinski is a filmmaker and visual artist based in San Francisco. Variety and the New York Times hail his work as pioneering "Exquisite Corpse" filmmaking, and his sculpture is on exhibit in museums and on film sets worldwide.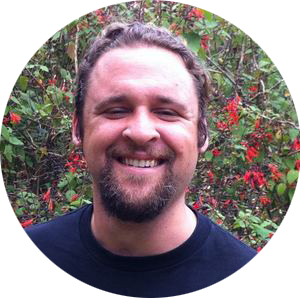 Morgan Nixon
Web Development Consultant
Morgan Nixon is a web designer, developer and consultant who splits his time between Honolulu, New York and the Bay Area of San Francisco. In addition to this work, he instructs a variety of web-related courses at youth and media arts centers in California and New York, and volunteers with community-based non-profit organizations in the Bay Area as well as in Honolulu, Hawaii.
Cassandra Dreher
Web Design & Development Associate
Cassandra Dreher is a production, development and web assistant at Citizen Film. She graduated from Vassar College with a degree in Film Studies in 2012.
Sophie Constantinou
Cinematographer
Sophie Constantinou co-founded Citizen Film with Sam Ball and Kate Stilley Steiner in 2002. Her work as a cinematographer is regularly seen on HBO and PBS, and her work as a director ranges from television documentaries to public art and multimedia installations in San Francisco and beyond.
Richard Gunderman
Cinematographer
Richard Gunderman is an award-winning cinematographer who has filmed both fiction and nonfiction for many of America's major broadcast networks.
Sasha Riddle
Production Associate
Sasha Riddle is a research and post-production associate at Citizen Film. She graduated from the University of Oregon School of Journalism in 2013.
Luke Seerveld
Gaffer
Luke Seerveld is the founder of Seerveld Lighting, a lighting and grip rental facility that has served the Greater San Francisco Bay Area for the last eighteen years.
Advisers
Renny Pritikin
Chief Curator, CJM
Lisa Sasaki
Executive Director, Oakland Museum of California
Lori Starr
Executive Director, Oakland Museum of California
Connie Wolf
Executive Director, CJM
Special Thanks
Kevin Grenon
Manager, CJM Store